Statistics for Black Friday transactions from BORICA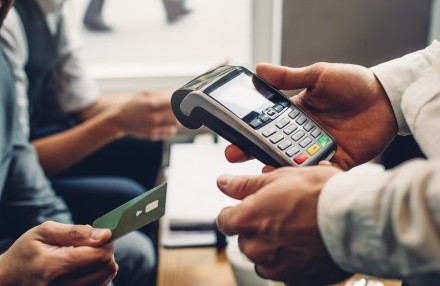 The day of the biggest price discounts during the year or the so-called "Black Friday" is usually associated with significantly higher activity by consumers and higher sales for traders. For 2018 this day was on 23 November.
The media have always been curious about the information "how much Bulgarians spend on Black Friday". For that reason BORICA provides statistics on the Bulgarian POS terminal (physical and virtual) transactions registered in the BORICA card system*.
Last year, on 24 November 2017 – the day of Black Friday, 355 666 transactions were made, amounting to BGN 29 756 470. For comparison, the transactions reported on the previous Friday – 17 November 2017 were about 309 000, amounting to almost BGN 19 mln.
The data for last Friday – 16 November 2018, show growth of the number of transactions and the amounts spent compared to 2017: for 2018 were made 405 000 transactions, amounting to 23 mln.
Soon we are going to find out what will be the figures for 23 November 2018.
* The provided statistics do not include data on transactions with Internet merchants serviced by foreign banks.