Warning: Fake e-mails on behalf of BORICA AD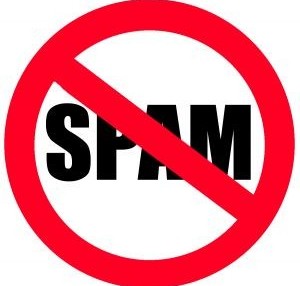 Dear clients, we would like to inform you that fraudsters are sending e-mails on behalf of BORICA AD!

Up to now, it has been found that the e-mails are sent from addresses in abv.bg and gmail.com, and the supposed sender is "Borica - bank services". The message informs you that your card was blocked.

Please do not, under any circumstances, take the actions required in the e-mail.
If necessary, you can contact your card issuing bank or our Help Desk at 0700 199 10 or * 9910 for all mobile operators.

Thank you!