New data protection rules for BORICA clients in compliance with the GDPR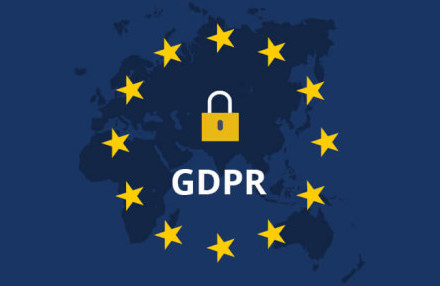 Dear clients,
On May 25, 2018, the new EU General Data Protection Regulation will come into force: Regulation (EU) 2016/679 GDPR. It will affect every institution, organization and business in Bulgaria that store personal data of their end-users - individuals.
As a company responsible for its clients, BORICA has developed and introduced operating rules in compliance with the new regulatory requirements. They ensure full personal data protection of the clients of the following services: B-Trust electronic signature, e-invoice E-faktura, mobile wallet Mobi-B etc.
On the web sites of the services, you will find detailed information about the way and period of keeping personal data, its processing and provision to third parties - state institutions, client rights and contact information for the Official, responsible for data protection in BORICA (Data Protection Officer - DPO).
The new rules will become effective on May 25, 2018.
For issues related to the execution of the Regulation by BORICA AD, you may contact Mr. Ivan Lazarov, DPO, at an email address: DPO@borica.bg.