Charity Bazaar in support of the premature children in BORICA's offices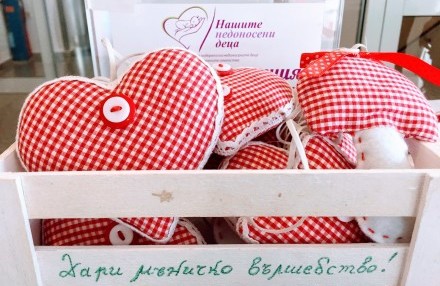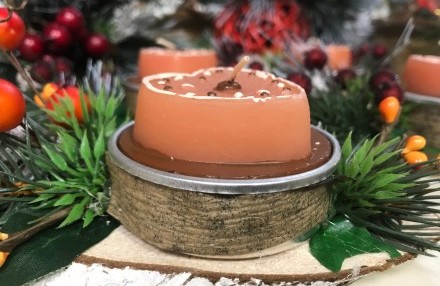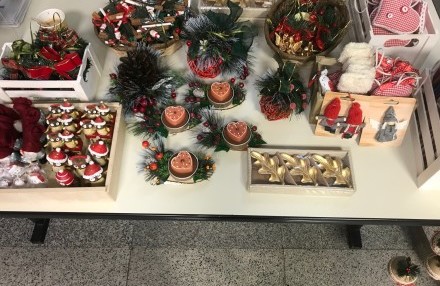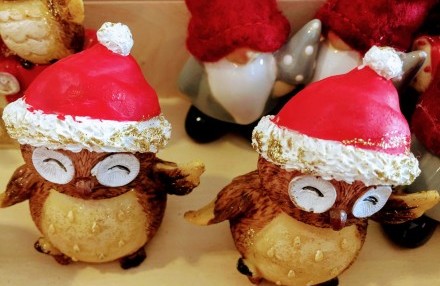 In December, the foundation "Our Premature Children" temporarily moved its traditional Christmas Bazaar - "Give a little magic" to BORICA's offices in Sofia.
Every employee had the opportunity to contribute to the cause by purchasing an item - a hand-made Christmas decoration, made by the foundation volunteers, delicious Christmas sweets and others that undoubtedly brought a festive mood in the Company.
Within a few hours, the sum raised reached nearly BGN 2 000 and the Company, on its turn, tripled the amount and donated it to the first family center for premature babies "Little Wonders". The center was officially opened at the end of last year, with funds raised from a targeted BORICA's campaign - "Sign electronically for happier childhood".
The company management expresses gratitude to BORICA's employees for their responsiveness and generosity, as well as for their big hearts for noble causes - always exceeding the expected results!