The first family center for premature children in Bulgaria was opened with the help of BORICA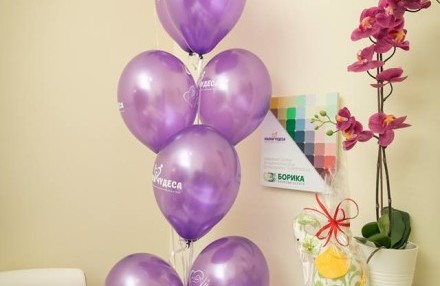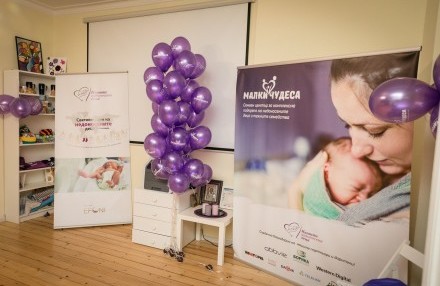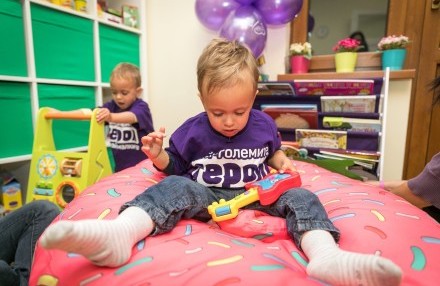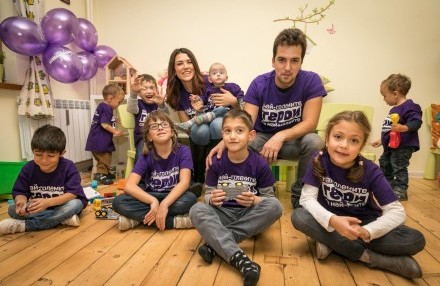 On 17 November, the World Prematurity Day, the first family center for premature children in Bulgaria – "Little wonders", was officially opened. The initiative is to the foundation "Our Premature Children" and is carried out with BORICA's support.
The company provided funds for the purchase of specialized equipment for the center and in the beginning of November launched a campaign that will continue until the end of the year. For this period, BORICA will donate 1 BGN to the cause for each new or renewed B-trust electronic signature. The collected funds will cover the overheads and supplies for the center for the next year.
Every year about 6500 premature babies are born in Bulgaria. All of them, as well as their parents, need timely, credible and accessible information, early support in the most difficult moments, long-term commitment from a multidisciplinary team to help them overcome with less difficulty the various consequences that early childbirth can cause to the child.
"The worrying statistics about preterm babies in Bulgaria made us look at the problem and become involved in the cause of the Foundation", shares Miroslav Vichev, CIO of BORICA. "We believe that in this way we will provide one more opportunity for the little heroes to cope with the difficult battle for survival," he adds.
The family center provides opportunities for consultations with specialists in the field of early childhood development – physician, psychologists, speech therapists, early childhood intervention and motor development specialists, music therapist, breastfeeding consultants. Last but not least, "Little wonders" is a place where parents can meet, exchange experiences and support each other.
Holders of B-trust electronic signature, as well as new clients of the service, can also contribute to the campaign by renewing their signature or buying a new one until the end of the year.